Being Successful with Epson Direct-to-Garment Printing:
Free Full Day Training Seminar for Owners and Would-Be Owners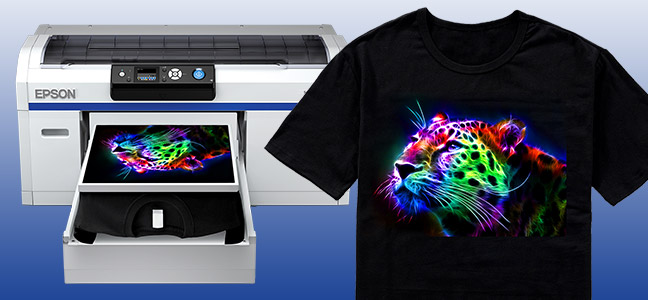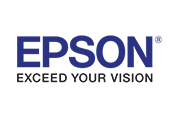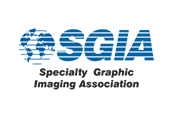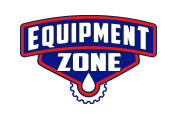 ---
Presented by Epson and Equipment Zone, we'll begin this seminar with a discussion of the direct-to-garment process for those new to the technology, including how to keep your machines operating at maximum production. The secrets of proper maintenance and perfect pretreating will be covered as well. We'll also discuss pricing and selling your product, with examples of successful decorators from around the industry.
Epson SureColor DTG Seminar Agenda
Basics of the DTG printer process
What can I print, what can I not print
What to do before my Epson DTG printer arrives
What to do when when my printer is out of the box
Warranty & Service
Preparing artwork
Pretreating options
Direct to Garment Printer Maintenance
Specialty DTG printing platens
Pricing and Marketing
Q&A and hands-on printing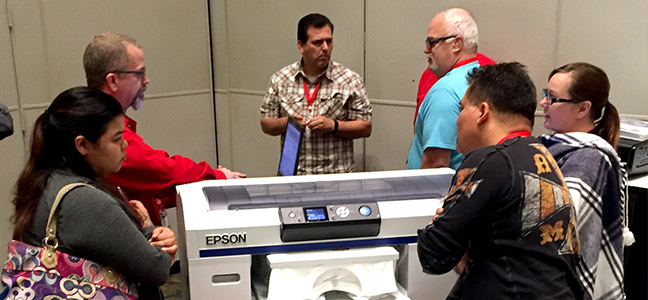 Throughout the day we'll offer live hands-on demonstrations, operating all the machines necessary in the direct-to-garment process.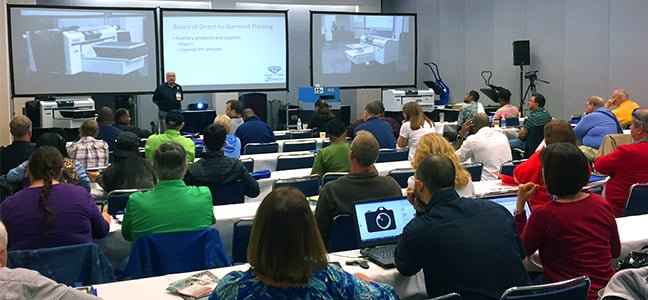 The key to great finished prints is great artwork. We'll discuss creating killer graphics, and fixing your less-than-killer customer-provided artwork.
---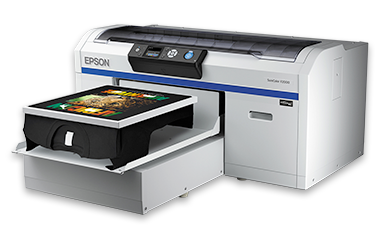 Epson SC-F2000 Direct To Garment Printer
For over three years, Epson dedicated a team of mechanical, chemical and software engineers to create an all-new imaging technology dedicated for printing directly to garments. The result of this endeavor is the new Epson SureColor F2000 Series – designed from the ground up for printing directly on to T-Shirts, Sweatshirts, Hoodies, Caps, and More.
---
About Equipment Zone
Equipment Zone of Franklin Lakes, NJ, is a national reseller of the Epson Direct-to-Garment and Sublimation Printers. Equipment Zone is also the manufacturer of the #1 automatic pretreat machine in the industry, the SpeedTreater-TX.
For help, questions and other information, contact us at 201-797-1504 or 1-800-408-0040. You can also contact us directly via our Website or by E-Mail.