DIRECT TO FILM PRINTING
SAME PRINTERS. SAME INKS. NEW PRODUCTS. HUGE POTENTIAL!
Did you know that you can use your existing Epson DTG printer with the same ink to create a Direct-to-Film (DTF) transfer? DTF transfers create a new opportunity to expand the use of your DTG printer and increase your customer base by decorating even more products. DTF transfers can be heat applied to a wider variety of substrates such as 100% polyester and polyester blends! DTF transfers make it easier to heat applied to more products like backpacks, tote bags, caps,hats, patches, can koozies, neck labels and sleeve prints and too many to mention.
DTF Success Using The Epson F2100 & Garment Creator
EZ DTF prints on the Epson F3070!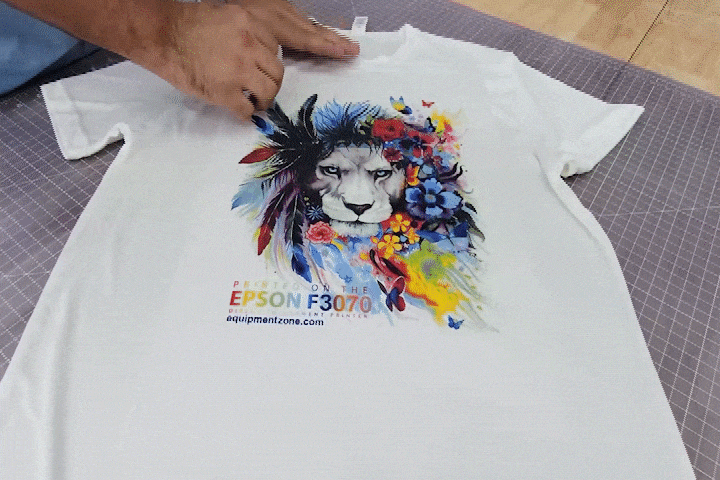 Frequently Bought Together