Wednesday March 4th • 10am - 2pm
Location
Contact Info
527 Commerce Street Franklin Lakes, NJ 07417
1-800-408-0040
www.equipmentzone.com
Join us at our Epson Certified Solution Center in Franklin Lakes, NJ for lunch and private demonstrations of technology including: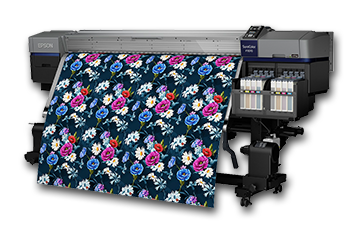 Dye Sublimation
Printers
Print your own fabrics, custom products, and more!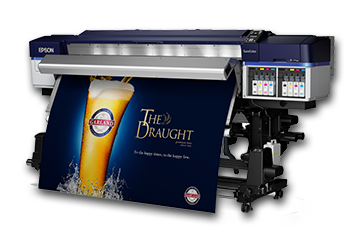 Epson S-Series
Solvent Printers
Print your own signs, banners, and car wraps!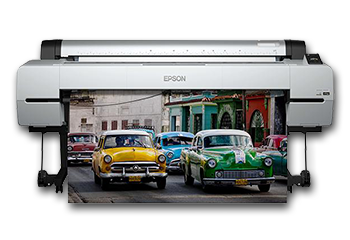 Epson P-Series
Printers
Print your own photos, posters, and graphics!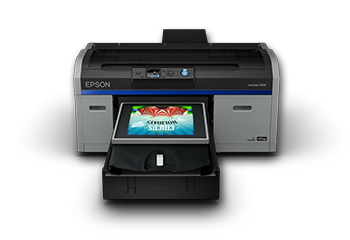 Direct-to-Garment
Printers
Print your own t-shirts, hoodies, caps!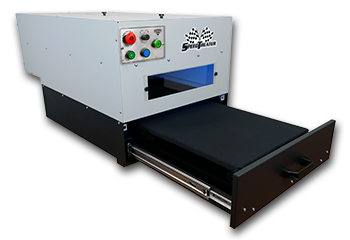 SpeedTreater-TX
Automatic Pretreater
The #1 Automatic Pretreatment Machine In The Industry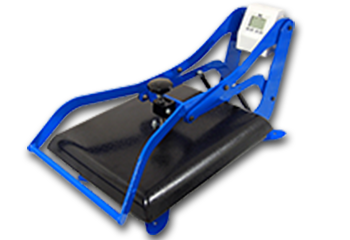 Geo Knight
Heat Presses
Geo Knight heat presses are unmatched in performance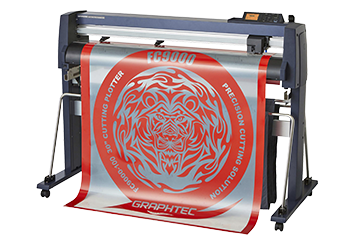 GRAPHTEC
FC8600 Cutter
Cuts graphics printed on high reflective, ultra gloss, and textured media.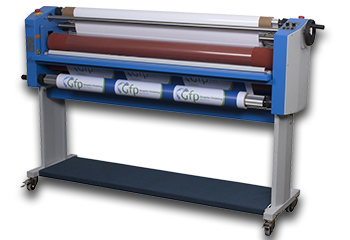 Graphic Finishing Partners Laminators
The profitable source for Finshing Products.