Meet the Trainers!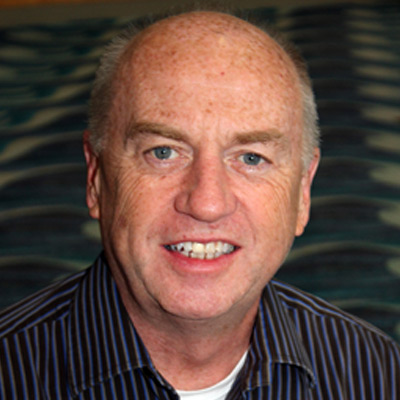 Terry Combs is a 35+ year veteran of the garment printing industry and has managed production shops large and small across the United States. He has written hundreds of management and technical articles for garment printing publications and spoken at industry events worldwide. He is currently in sales and training with Equipment Zone, Franklin Lakes, N.J., working from Equipment Zone's Tempe, Ariz. office. And is co-host of the industry podcast, 2 Regular Guys. His recent books, Screen Printing: A Practical Guide, and Direct-to-Garment: A Practical Guide, are available on Amazon.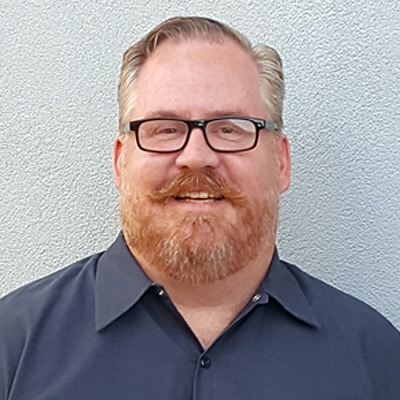 Jay Busselle began his screen printing and graphics career reportedly sometime in the 80's in Mr. Perry's graphics class at East High School. Jay started printing "unofficial replica" T-shirts of his favorite surfing, skiing and skateboarding companies, as well as a few bands which will remain nameless. It didn't take long before he was working for a screen printer, and soon thereafter his family-owned promotional advertising agency. It's been over 25 years and Jay is still hanging out with promo peeps and apparel geeks, pretending to grow up! Jay is the founder of a weekly Twitter chat called #promochat and has been ranked as high as #13 on the Stitches Power 75 list. He is the recipient of two REGGIE Awards for industry excellence. Jay is a highly rated industry presenter and accomplished trainer.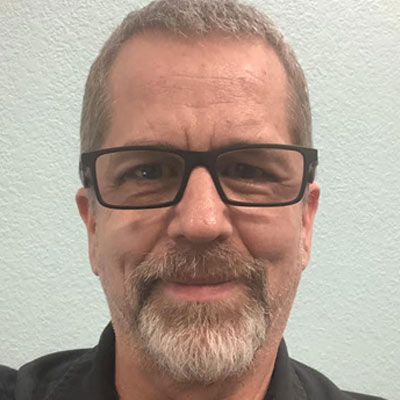 Wade Roen began his career in graphic design graduating from the Art Institute of Seattle in 1985 and getting a job pulling a squeegee at a local screen printing business. After 3 years of learning the business started his own screen printing business that he sold after 10 years to one of his customers. After selling the business he worked for a large ad specialty company for 5 years setting up and running the department that processed all screen printing, pad printing, laser engraving and metal etching. In 2003 he had an opportunity to move to Phoenix, AZ where he worked for the U.S. Screen Printing Institute as a technician helping develop the first DTG printers, the T-Jet, along with teaching screen printing and DTG classes. In 2015 Equipment Zone brought Wade on board to utilize his years of expertise.