Epson F2100 DTG Printer Reliability and Maintenance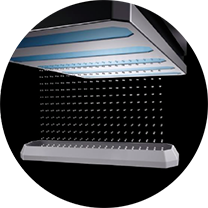 Auto Cleaning System
Cleaning solution automatically delivered through printhead eliminates manual daily tube wash activity.
CLEANING CARTRIDGES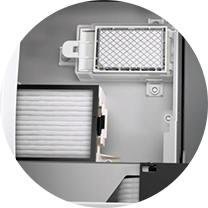 Air Filtration
Pulls air inside of the printer through a replaceable filter to remove dust and loose garment fibers from print area.
AIR FILTERS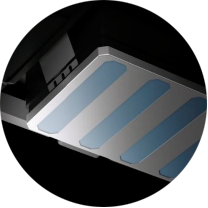 Dust & Lint Guard
Fabric wiper prevents dust and garment fibers from contacting the printhead automatically.
CHAT NOW